I haven't performed a scientific analysis :D
But, based on sample images…
I must confess, that, i'm overall high surprised at how well WebP preserves image quality and keeps file size small.
This post is only about thinking in WebP to, possibly, replace JPEG. At less, as a trial. I will take the risk xD.
1 The format was first announced in 2010 and is supposed to be a new open standard for lossily compressed true-color graphics on the web, thereby being presented as a direct competitor to the older JPEG scheme, to which it is meant to compare favorably with the production of smaller files for comparable image quality.
2 WebP is a new image format that provides lossless and lossy compression for images on the web. WebP lossless images are 26% smaller in size compared to PNGs. WebP lossy images are 25-34% smaller in size compared to JPEG images at equivalent SSIM index. WebP supports lossless transparency (also known as alpha channel) with just 22% additional bytes. Transparency is also supported with lossy compression and typically provides 3x smaller file sizes compared to PNG when lossy compression is acceptable for the red/green/blue color channels.
Seems great right ?
But as every new thing, we need codecs, so, for watching WebP Images, our browser must support it.
What about some samples?
JPEG sample - 1024 x 752 -120.78 Kb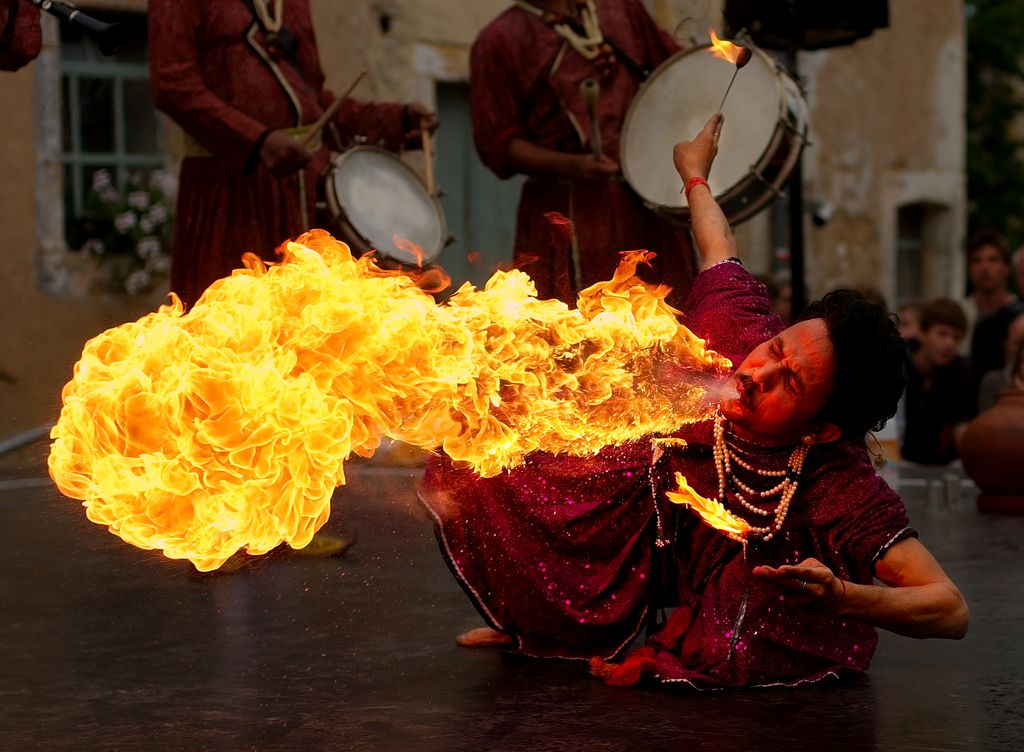 WebP sample - 1024 x 742 - 80.76 Kb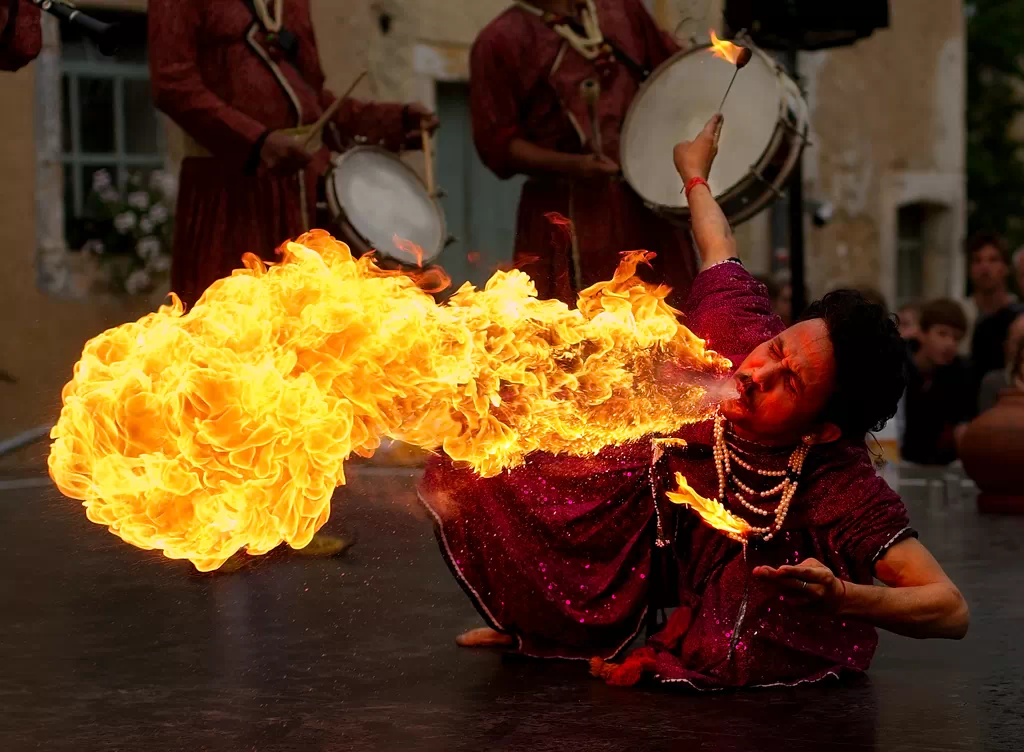 JPEG sample - 2592 x 1944 - 972 Kb
WebP sample - 2592x 1944 - 280 Kb
Nice right ?
If you want to watch more samples, go to :
and
1. 2.
"));
---